Top 3 Tips Small Businesses Need To Know...
Posted by Nicole Balchin on 13 June 2018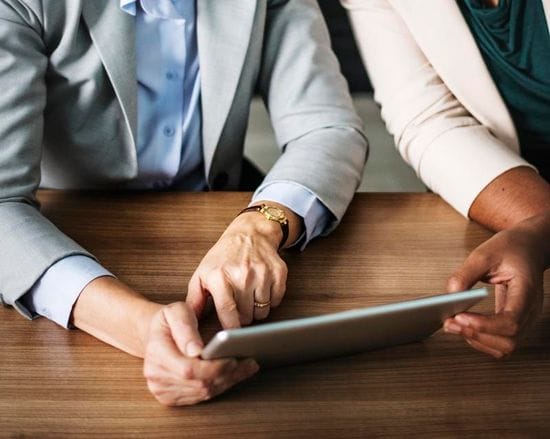 1. Bookkeeper vs. DIY accounting
Entering in to the market as an entrepreneur may have you feeling as if you are ready to act as the head of accounting, sales, and marketing all at the same time, however to help cut costs, it may important to hire a bookkeeper. It can give you piece of mind knowing that someone with experience and a deeper understanding is working on your books. Starting off you may find you do not have the ability to pay a full time wage for these services, so look to hire someone part time or as a freelancer and you will benefit from reducing time and effort spent on tracking the expenses.
2. Seperate the two: accounts receivable payments from borrowed funds
It is important to ensure that your financial loans (for startup costs, marketing and financial backing) don't appear in the receivables, use software that separates income from borrowed funds. Don't lose sight of what is yours and what needs to be pay back.
3. Set the standard, don't let clients get away with not paying balances
Seeing a large amount in the receivables column is a good thing, but the money doesn't really count until it is in your bank account. Don't let clients avoid regular payments. Stand firm and insist you receive payment for past orders before letting them have more materials or services. The receivables department is crucial in keeping your company afloat.
Reference: 5 Useful Accounting Tips

Author:
Nicole Balchin