Fringe Benefit Tax Explained
Posted by Nicole Balchin on 22 June 2016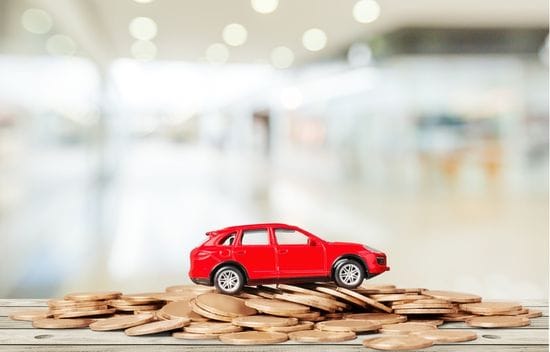 Fringe benefits can be a great incentive for attracting and retaining employees. Who wouldn't want to work for a business that offers free gym membership, gives out tickets to entertainment events or lets you take the company car home? But beware, offering fringe benefits also attracts Fringe Benefit Tax that you could be liable to pay.
What is a fringe benefit?
A fringe benefit is a payment of sorts from an employer, associate or third party provider to an employee or an employee's associates (such as family members) that is not in wages or salary.
You may be providing fringe benefits if you provide things like rights, services, or privileges to employees. Some examples of fringe benefits are below:
You provide employees with free tickets to entertainment events
You reimburse employees for personal expenses
Provide free gym memberships for employees
You provide living arrangements for employees
Employees take company cars home
You have a salary pack arrangement with any of your employees
You provide loans with low interest rates to employees
What is Fringe Benefit Tax?
Fringe Benefits Tax or FBT is the tax on some benefits provided to an employee from the employer. FBT is separate from income tax and is based on the taxable value of the benefits provided which is calculated by the category of benefit they fall into.
It does not matter what type of business you are (sole trader, partnership, trustee...etc), if you (as an employer, associate or third party provider) supply your employees with fringe benefits, you will have to pay FBT.
There are some benefits for employees, however that are not taxed. These include work-related things like calculators, tools of trade, mobile phones, safety clothing, laptops, tablets, and most benefits valued under $300.
What does this mean for your business?
In short, if you provide fringe benefits to employees, or you think you might be you may have to pay FBT. If you are unsure whether or not something is classified as a fringe benefit, a link to the ATO's classification of fringe benefits is here.

The next step is to determine what tax you are to pay. To do so, you are required to "gross up" the taxable value for the benefit provided. This means you will have to set the taxable value of the benefits provided, to reflect the salary an employee (on the top marginal tax rate) would have to earn in order to buy the same benefits after paying tax as well as the GST. You can follow a step-by-step guide on how to calculate FBT here.
Once you've determined if you will need to pay FBT, and how much you will need to pay, the next step is to register. You can follow the link
here
to the ATO website to register. Once you've registered you will need to lodge an FBT return during the FBT year, April 1 - March 31.
In this article, we have just touched on the basics. Understanding what you are liable for when it comes to fringe benefits can be confusing and complex. If you are unsure what you are liable for, and need assistance call us and book an appointment today. We are happy to help with all of your FBT needs.

Author:
Nicole Balchin