Posted by Nicole Balchin on 3 March 2015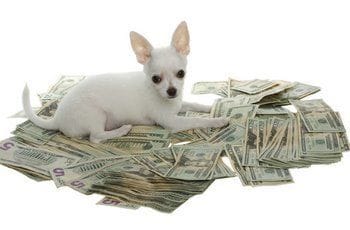 Work in progress and accounts receivable can be a major drain on your cash resources.

When your business is short on cash, it is quicker and easier to collect it from work that has already been completed than to go out and get new customers or do additional work. Leaving unbille...
Blog Enquiry