Posted by Nicole Balchin on 16 October 2018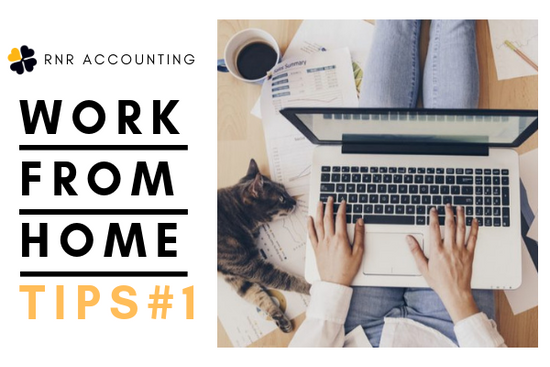 So you have found something your good at and passionate about.. Working from home is great, especially if you have a young family to care for! And most home business' do have the ability to make you some good money?

Are you making money?
Are you investing hours on sewing and stuffing toys...
Blog Enquiry